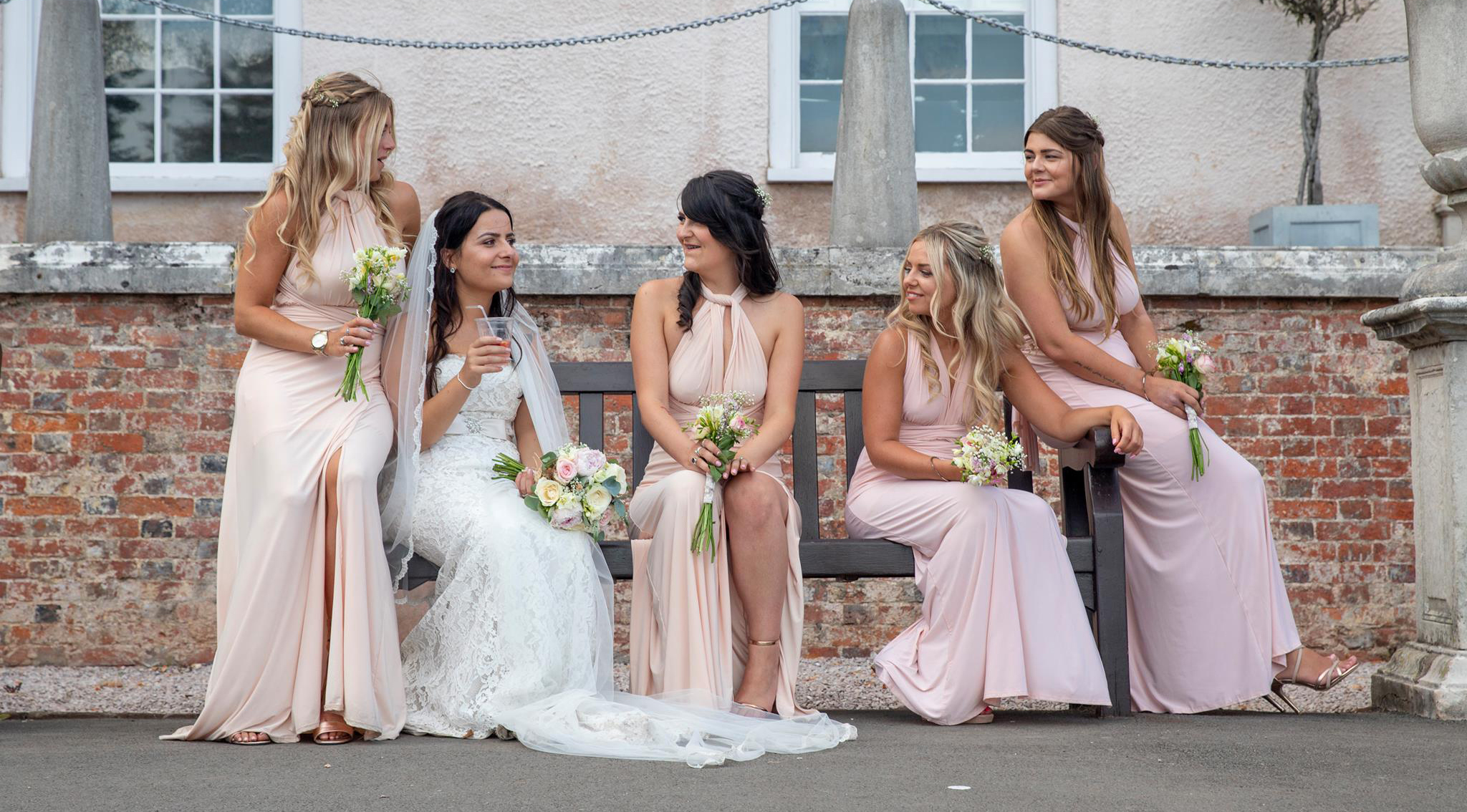 We are up and coming Wedding Photographers & Videographers who can capture those special moments forever in a pleasing and semi-professional way. We like to think we are more advanced than a point and shoot happy snapper. We started our Photography journey when we wanted to take good photos of our wedding discos and found that taking great photo's in low lighting wasn't easy. We went on a course to learn the basics & found ourselves hooked!

We absolutely love relaxed, laid back weddings and offer natural photography which tells the story of your day through all the authentic moments. Most of our couples choose fun over traditions and want photography that captures the day as it happens. We shoot mostly in a photo-journalistic style; documenting the day as it unfolds without getting in the way. Of course, most brides, grooms and their families want couple portraits and group shots too, so we include these in a fun way without them taking up too much of your day.
ON THE DAY
We are very relaxed and informal photographers, so our main aim is to fit into your day just like one of your guests! For the most part, we'll be floating around quietly snapping away; capturing your day naturally as it unfolds. There will be a chance for the more formal family photos (if you want them) and we'll spend around 30 minutes capturing those most important to you.
After that we'll go for a wander together, this is where those beautiful natural portraits are made. You can have a chat and a giggle whilst we capture a mixture of natural shots, we'll give you a little bit of light direction on where to stand but there won't be any awkward posing! And most importantly, we won't keep you away from your guests for too long!
We will liaise with you before your big day to help you with timings and get a list of those important group shots.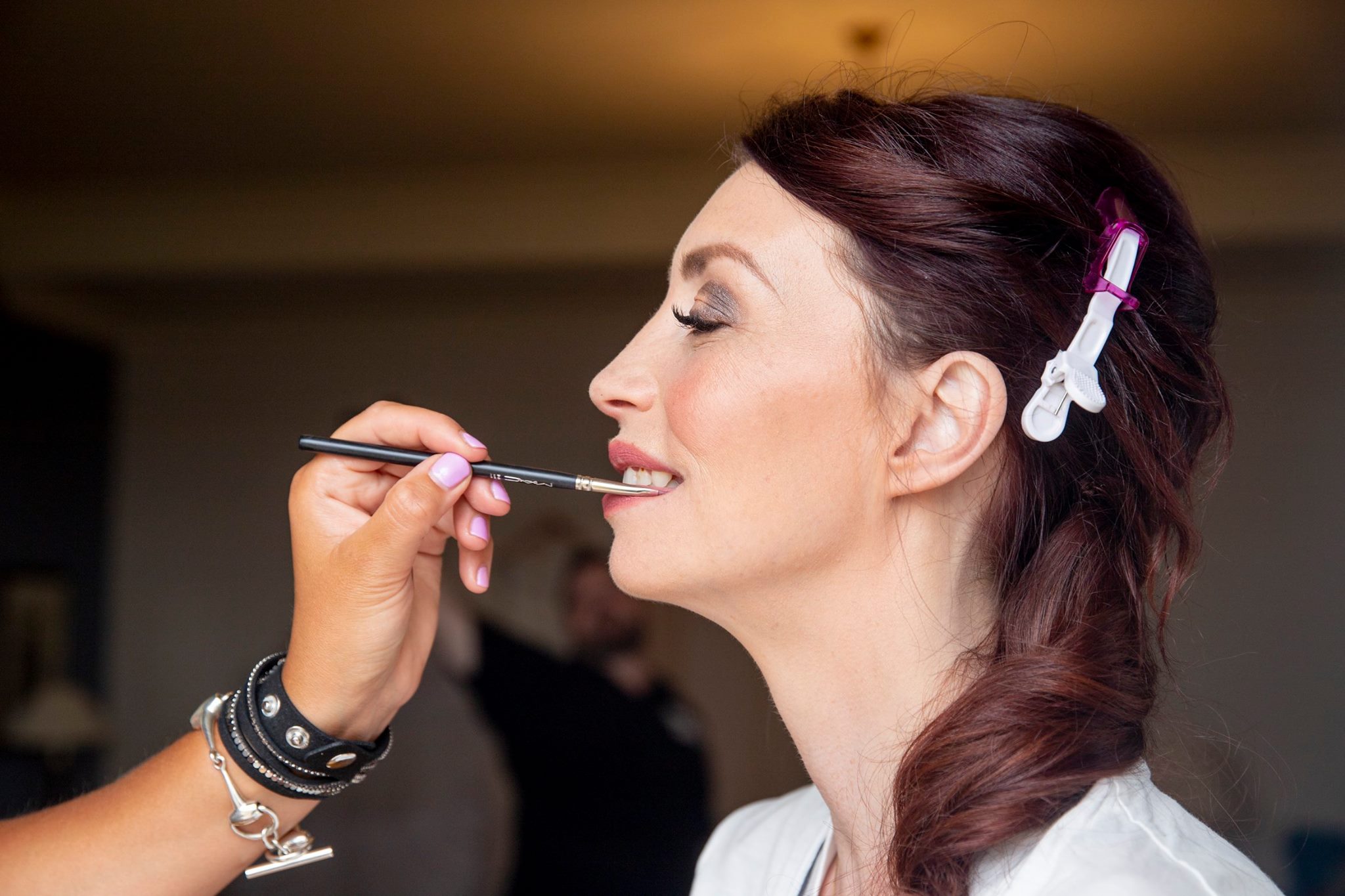 2 x Photographers
Arrival of guests
Ceremony
Family & group portraits
Bride & groom portraits
Venue layout & decor
Speeches & cake cutting
All images on a personalized USB with 100 Prints fully edited
Online Gallery
(Not available for Saturdays unless booked with any of our other wedding services)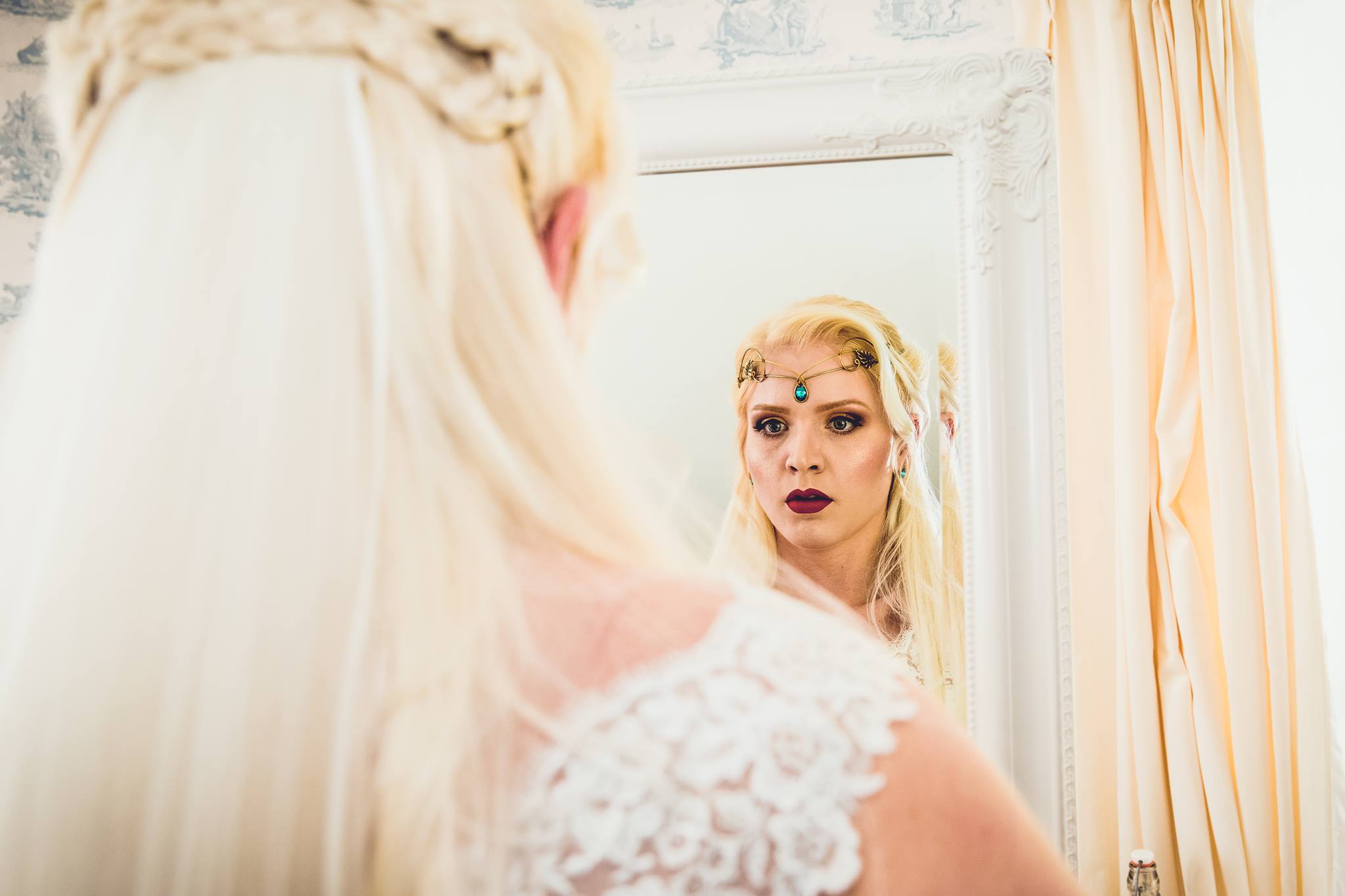 2 x Photographers
Getting ready
Arrival of guests
Ceremony
Family & group portraits
Bride & groom portraits
Venue layout & decor
Speeches, cake cutting & first dance
All images on a personalized USB with 100 Prints fully edited
Pre wedding shoot (if required)
Fully edited Online Gallery
ADD A 30 PAGE LAY FLAT PHOTO ALBUM FOR ONLY £140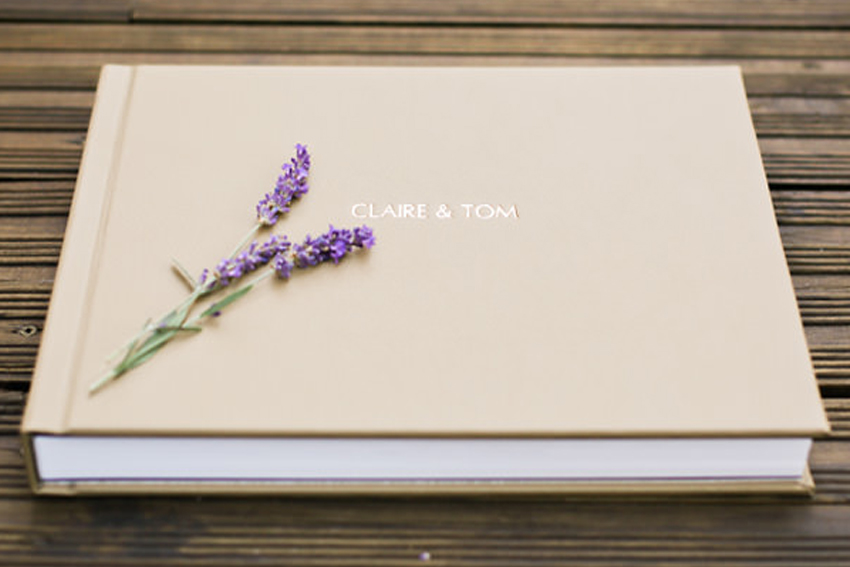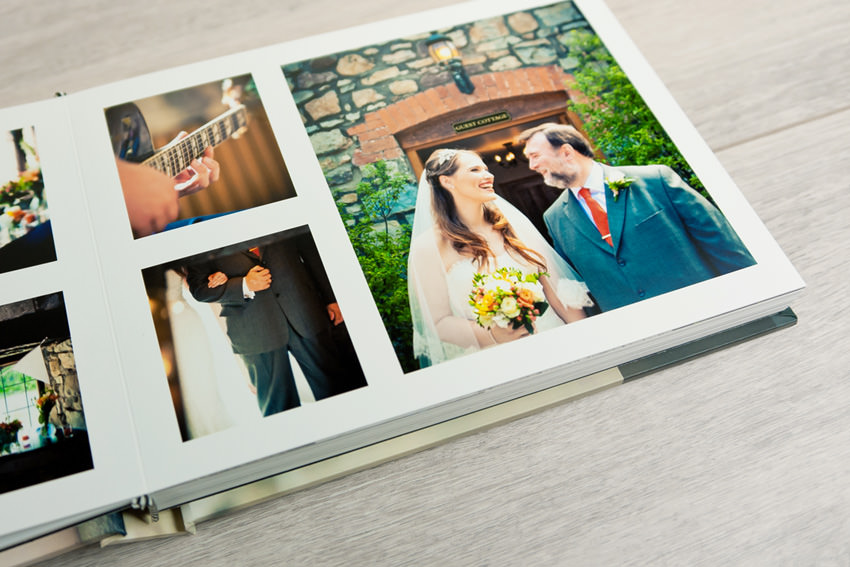 How do we go about booking you?
To book us as your wedding photographer, you just need to fill out the contact form and pay a 25% deposit which is non-refundable. Please note that we are unable to hold a date provisionally, therefore all dates are considered available until such time as a booking form and the required deposit have been received and confirmed.
When do we need to pay the full amount?
The full amount is due 28 days before the wedding.
Do you do group shots?
Yes we do but we try and keep these to a smaller numbers if possible. At a normal wedding we would take a big group shot with everybody, and some shots of the bridal party and close famiy.
How quickly will the pictures be ready?
Normally the day after the wedding we will post a sneak peak on our page showing a small selection from the day. About 2 weeks after the wedding we will produce all the edited wedding photographs for you to see.
How far will you travel?
As Cornwall wedding photographers the majority of our weddings are within the South West. With weddings outside a radius of 40 miles there will be extra costs incurred. If the wedding is outside Devon then an over nights' accommodation will need to be provided.
Do you offer free consultations for us to discuss our day with you?
Yes. As each wedding day is totally unique a consultation is vital to dscuss all the finer details. This is preferred to be done by phone but can be done by email or during the pre wedding shoot if booked (obviously if you are located outside of Cornwall this will need to be discussed). During this consultation we will run through your plans for the day, answer any questions you may have. We will then write up an action plan for the day and email this for you to confirm.
What backup equipment do you bring to the wedding?
We have a full range of back up equipment with a spare camera body, memory cards, battery, flashes etc.
What are photo book albums?
Photobook albums are printed directly to the page unlike the traditional albums that have the photographs placed under mounts. Each album is designed exclusively by ourselves so no two albums will be the same. A photo book album pages are lay flat which means that images can be spread seamlessly across both pages. All the photographs are printed on to nice thick pages unlike the thin magazine style.
How long does it take to receive the album?
We use a UK based company which hand makes the wedding albums, the turnaround time is generally less than 2 weeks from sending the design to the printer to the album arriving.
Are you insured?
Yes we are fully insured. We have professional indemnity insurance along with public liability insurance.